Już w najbliższą sobotę 30 czerwca w Rethymno odbędzie się imponująca impreza winiarska. Będzie to pierwsze tego typu wydarzenie zorganizowane na terenie Fortezzy, czyli jednego z najważniejszych zabytków w Rethymno. Podczas jej trwania będzie można testować różne gatunki wina dosłownie pod gwiazdami.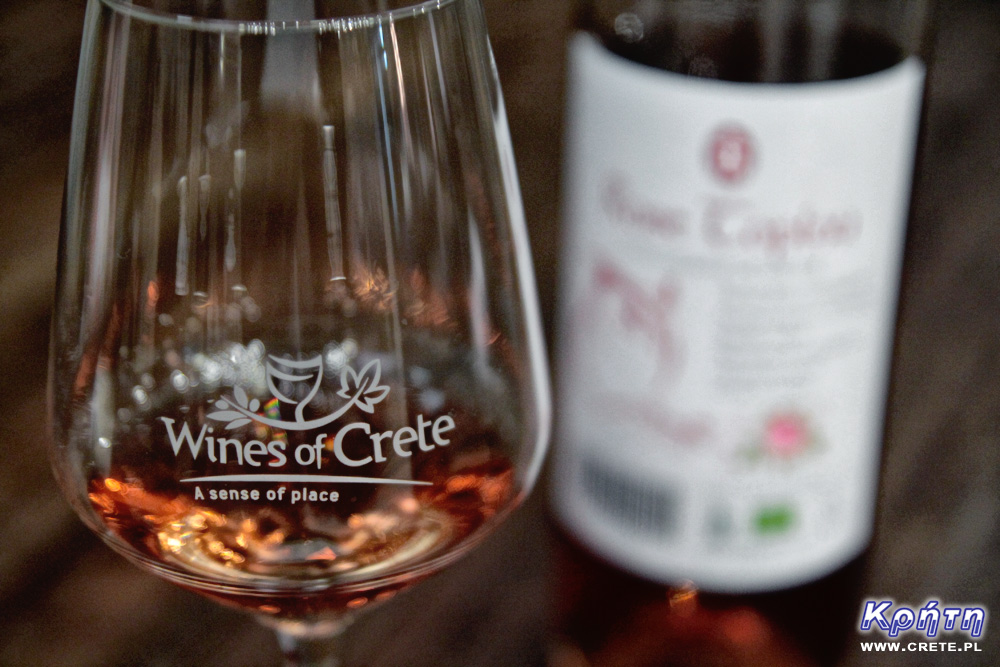 W ten wyjątkowy wieczór 23 winiarnie z całej wyspy, członkowie stowarzyszenia "Wines of Crete" zaprezentują najbardziej oryginalne i niezwykłe wina jakie udało się im wyprodukować. To świetna okazja do tego aby poznać bliżej greckie wina, które nie cieszą się zbyt dużą popularnością w pozostałych krajach Europy. Wszyscy odwiedzający tę imprezę będą mieli okazję spróbować zarówno win białych, czerwonych jak i różowych. Będzie można wybierać zarówno spośród młodych, jak i starszych roczników.
Do wyboru będą wina pozyskane zarówno z dobrze znanych międzynarodowych szczepów winorośli, jak i z tych lokalnych, zupełnie nieznanych w innych częściach świata. Na imprezie nie zabraknie również win przygotowywanych z różnego rodzaju mieszanek winogron. Właśnie te ostatnie możemy Wam szczególnie polecić, gdyż potrafią one niejednokrotnie zaskoczyć swoim smakiem i aromatem nie tylko zwykłych konsumentów wina (do których się sami zaliczamy), ale i wytrawnych znawców tego trunku.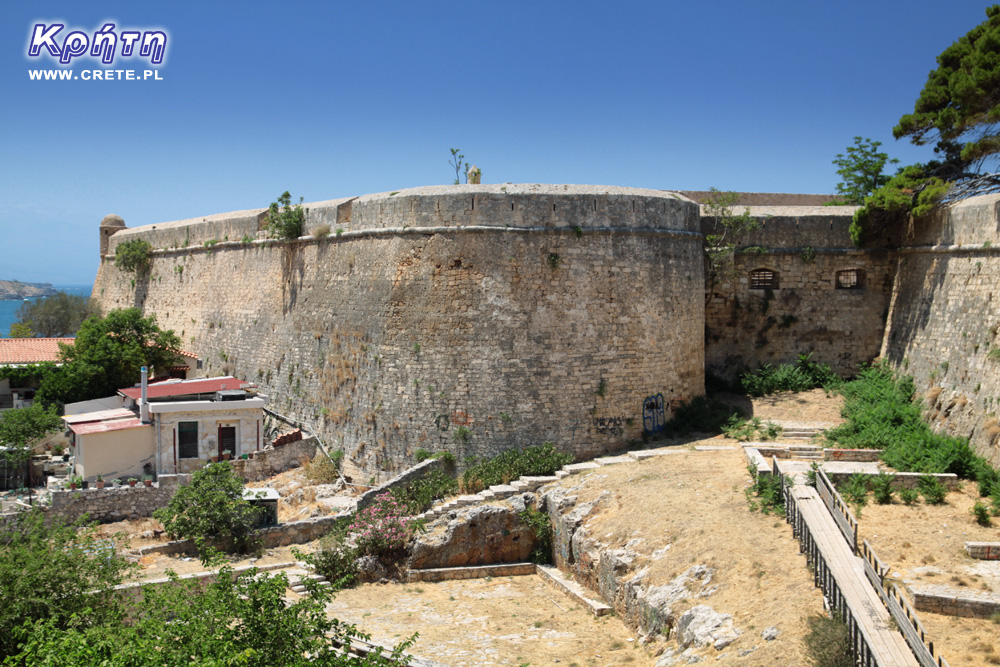 Spotkanie w Fortezzy będzie także okazją do spotkania najważniejszych osób w branży winiarskiej. Z tej możliwości na pewno skorzystają inni profesjonaliści parający się wytwarzaniem "trunku bogów". Degustacjom i spotkaniom będzie towarzyszyć muzyka na żywo oraz wystawa zdjęć wykonanych na terenie kreteńskich winnic.
Impreza ta jest współorganizowana przez gminę Rethymno oraz stowarzyszenie "Wines of Crete", a jej celem jest także świętowanie nominacji miasta Rethymno jako "European Wine City for 2018".
Jeśli zatem w najbliższą sobotę 30 czerwca będziecie w Rethymno to zachęcamy Was do wzięcia udziału w tej imprezie, tym bardziej, że nieczęsto można skosztować wina w tak niezwykłym otoczeniu. Impreza potrwa od 19.30 do 23.30. Koszt wejścia wynosi 5 €, przy czym w tej cenie goście otrzymają kieliszki do degustacji wina.
Source: http://www.crete.pl/news_1623_Rethymno_-_degustacja_kretenskiego_wina_pod_gwiazdami.html
treść pochodzi z: http://www.crete.pl
www.CRETE.pl